Sitemap
All Our Website Links
Here you can find all our website links clearly listed to help you find what you are looking for.

Homepage
Mortgage Capital Case Study
Electrical Services Business Case Study
Data Software Company Case Study
Duct Cleaner Case Study
Engineer Logo Design
Services
Process
About
Our Values
Testimonials
Contact
Privacy and Terms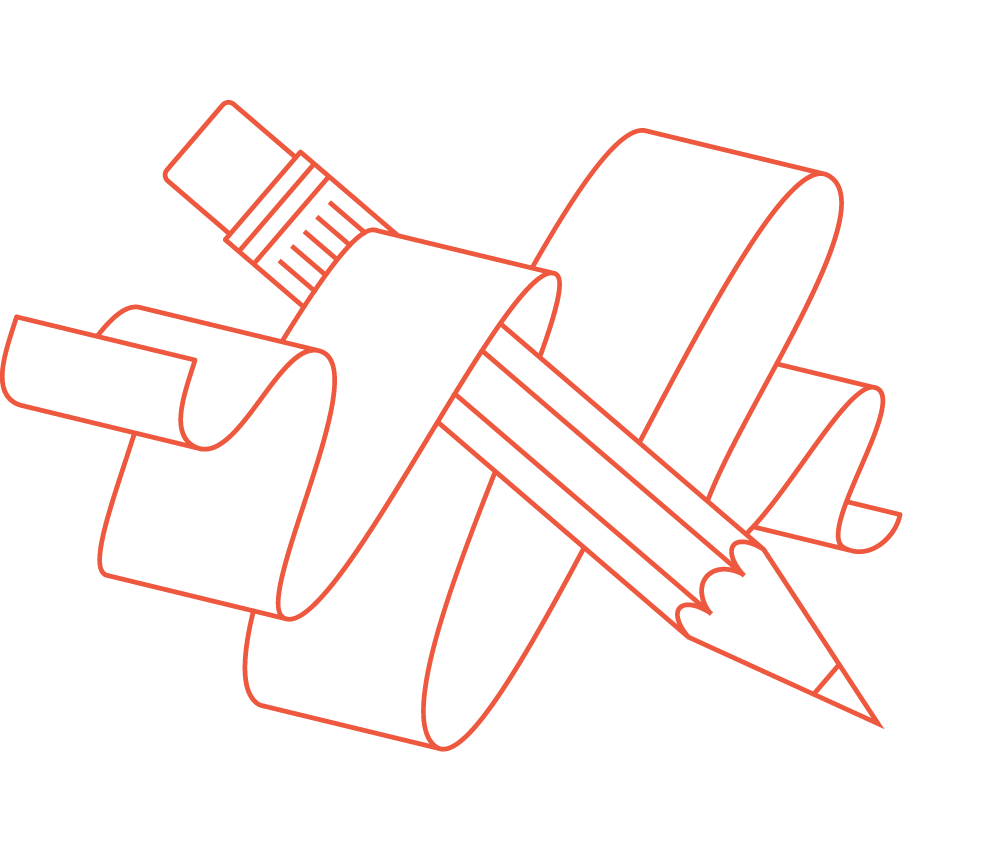 View Our Work
Click Links To View
We have a wide range of experience in brand identity design. Click the links below to view our past work.