Karbon Branding
Your Success Is Our Success
We create powerful brand identity and website designs that help our clients reach new targets.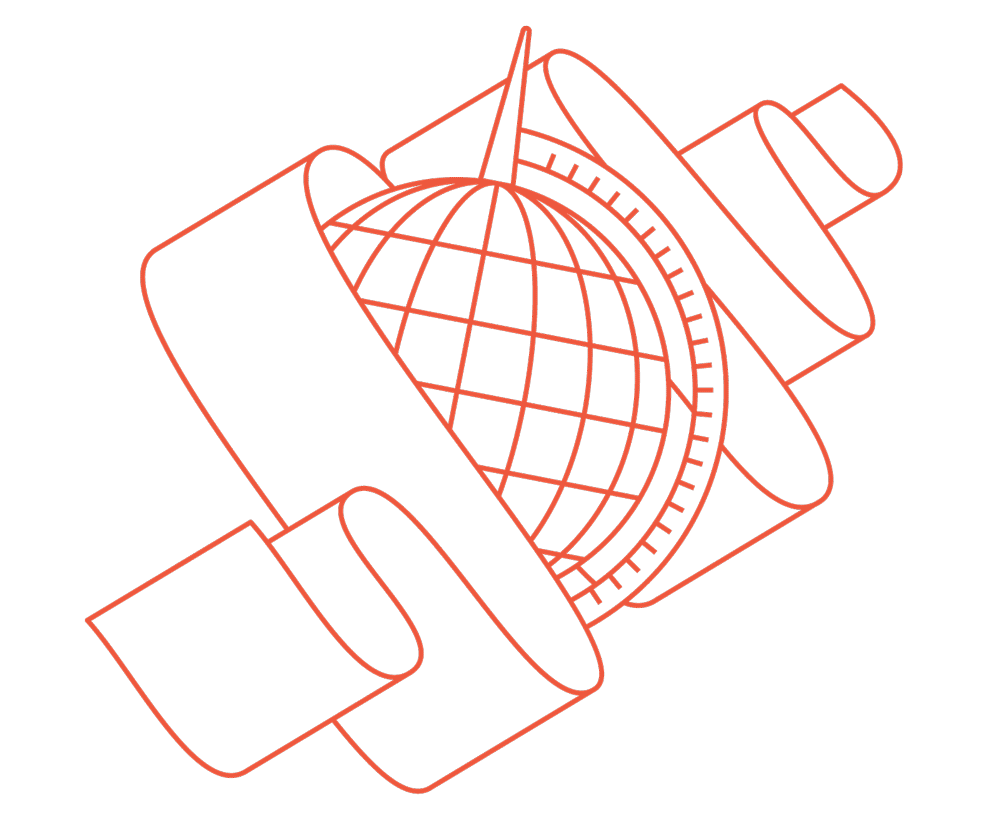 Who We Are
Brand Design Specialists
We are a team of brand identity design experts based in Toronto. We add value to our clients' companies by optimizing their brand and website designs.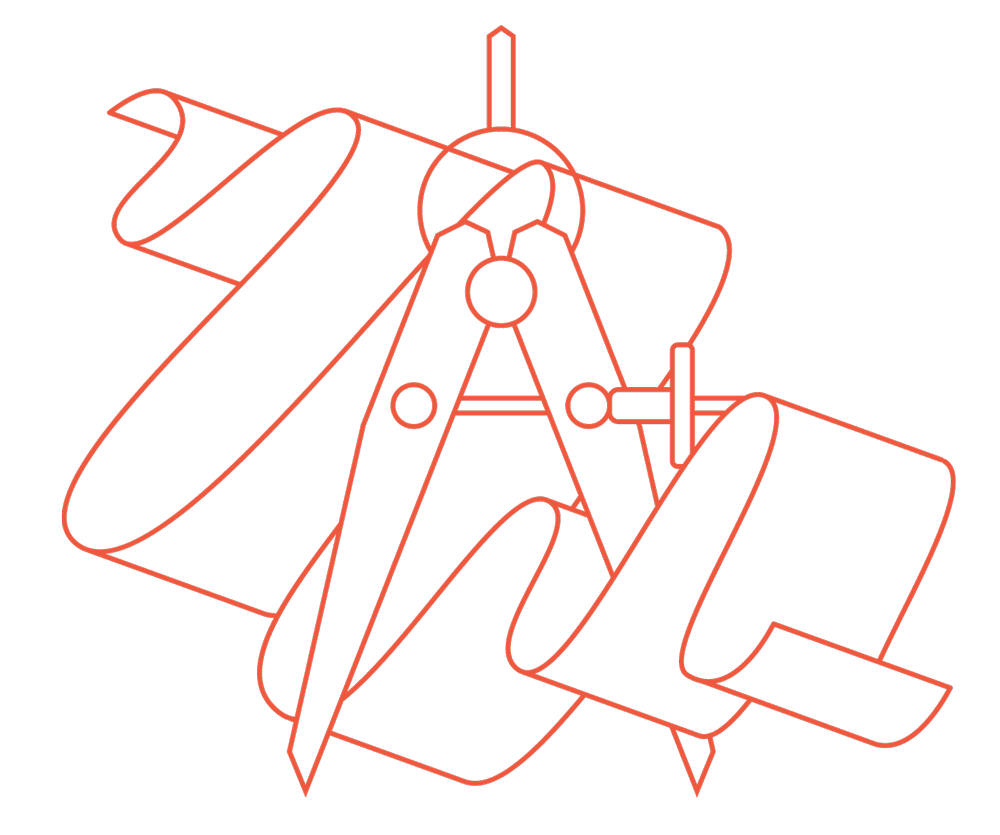 What We Do
Our Brand Designs Help Companies Grow
Our design services establish a consistent brand impression across company marketing touchpoints, and help our clients reach the goals that matter most.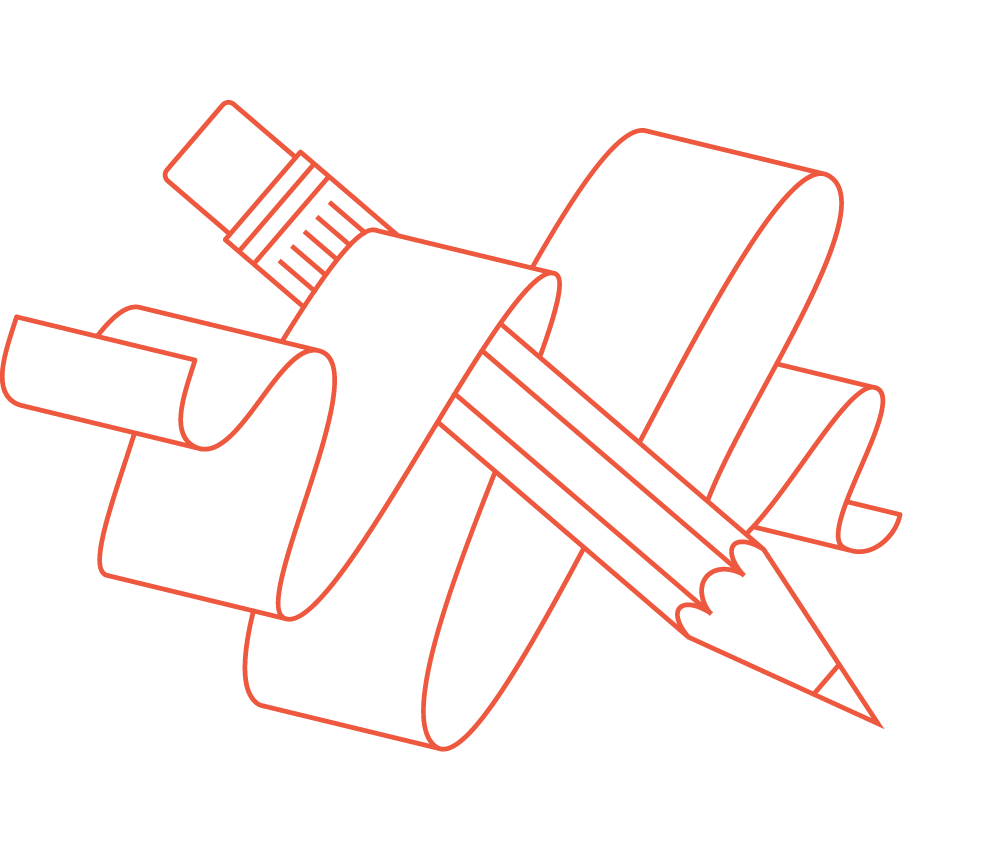 View Our Work
Click Links To View
We have a wide range of experience in brand identity design. Click the links below to view our past work.